Firewood for Cosy Warmth
Dust-, splinter- and vermin-free
Unique properties
For our premium firewood, we have developed a unique drying process that ensures significantly more calorific value than any conventional firewood. The logs, which all come from domestic forests, are guaranteed free of vermin, dust and bark. The moisture content is less than seven percent. This means that much less ash is produced and the combustion chamber remains much cleaner.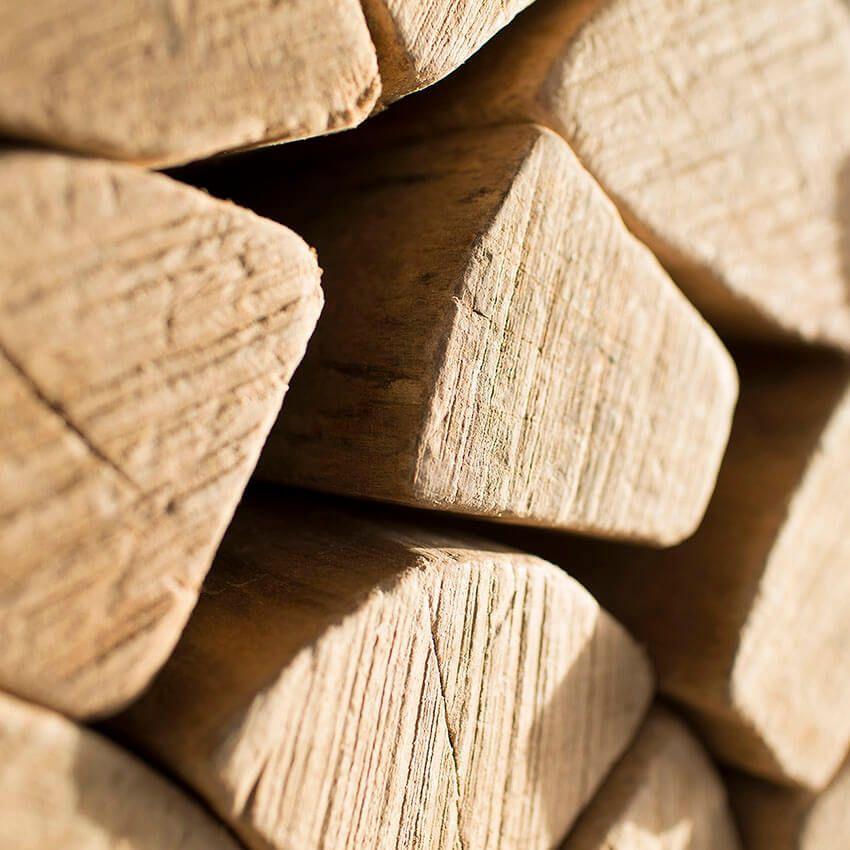 Sustainable and from local forests
Our main suppliers include regional farmers and the Austrian Federal Forests, which manage their forests sustainably. This ensures short, environmentally friendly transport routes. Our premium firewood therefore supports innovative forest management and the sustainable development of the forest in our country to ensure an environmentally friendly supply for future generations as well.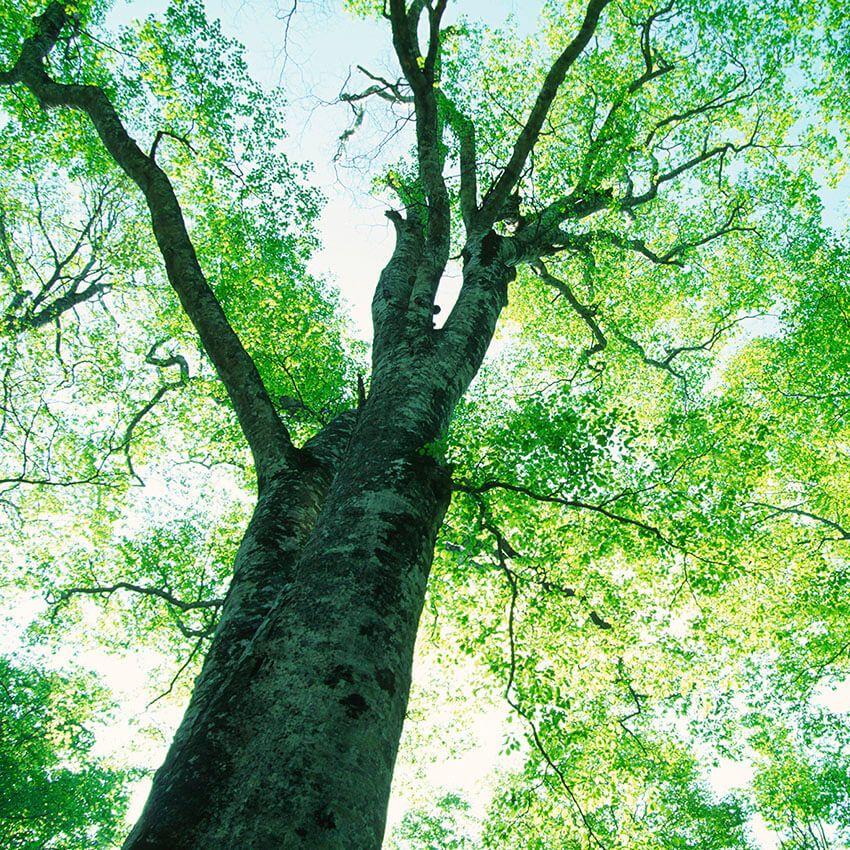 Flame to fall in love with
The machine drying of our premium firewood ensures the unique flame and the low residual moisture. This means that hardly any soot develops, neither on the viewing window nor in the combustion chamber. The wood burns evenly and thus creates the very special heating experience for which our premium firewood is known.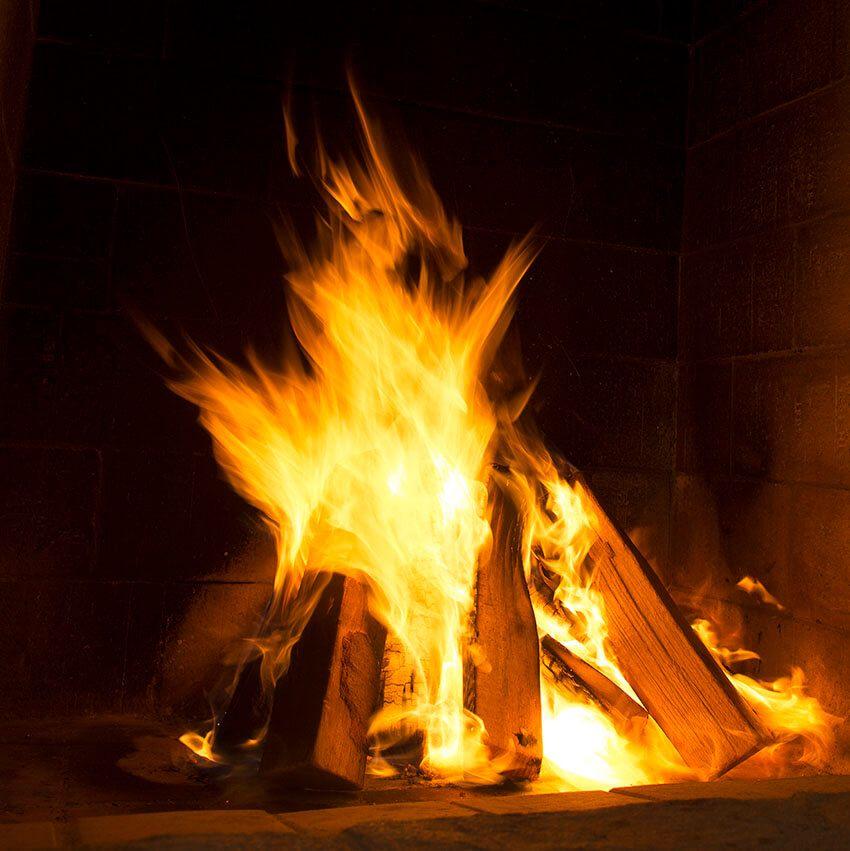 Our top-selling products at a glance
Different container units and quantities for many applications