Smoke-free Fire in the Garden
Firewood for Fire Bowls and Barbecues
Low residual moisture gains
The low moisture content of less than 7 percent ensures that the wood burns almost without producing smoke. This also means that there are no flying sparks and little ash. Low residual moisture means significantly more heat. In addition, this heat can be regulated even better. This also makes it possible to grill on open fire bowls.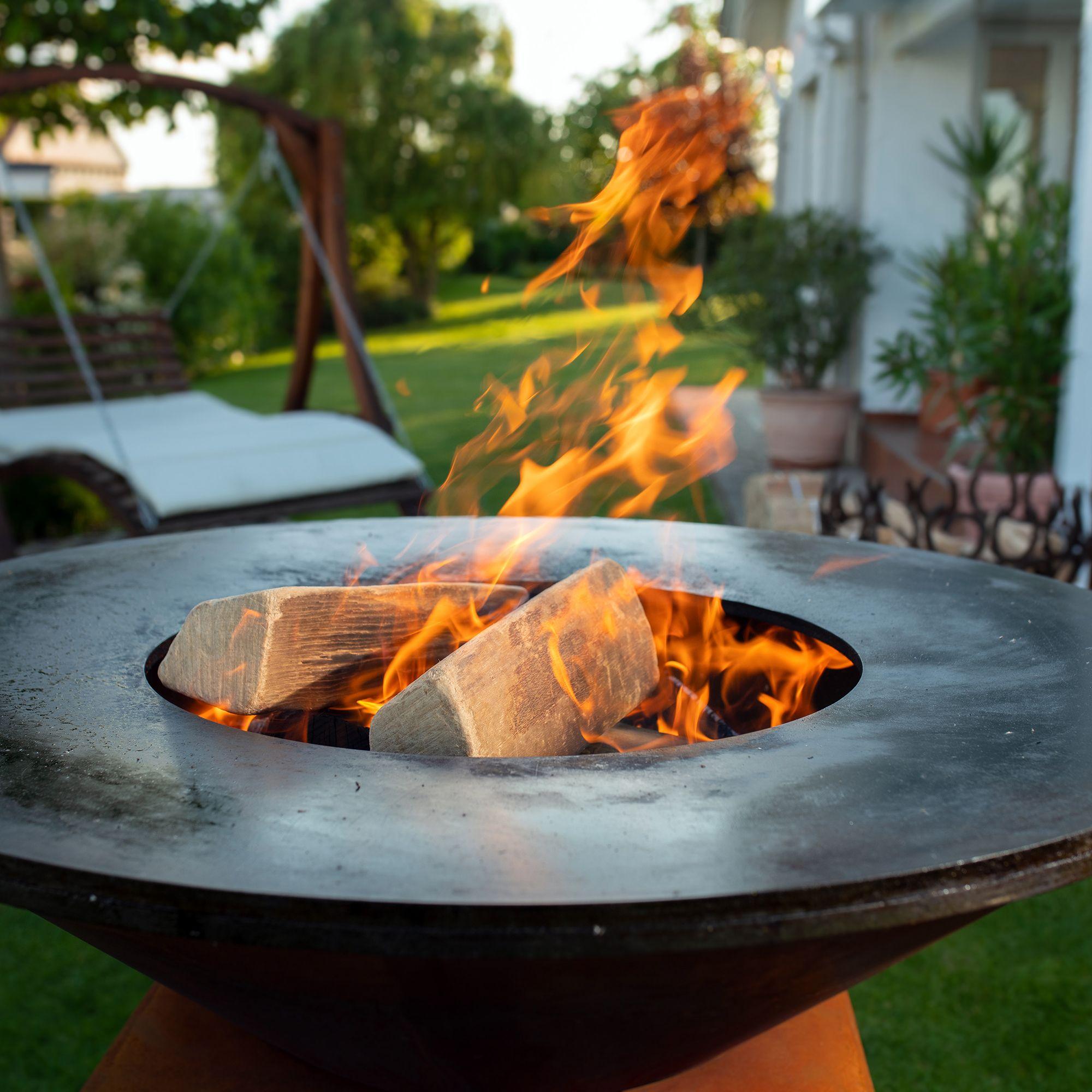 Perfect for the garden
High-quality outdoor heating material is therefore important so as not to disturb the surroundings. Our firewood enables a pleasant flame pattern without disturbing odour or smoke. In addition, our firewood rolls are a perfect accessory for a fire bowl before they are used. Impress your guests at your next celebration.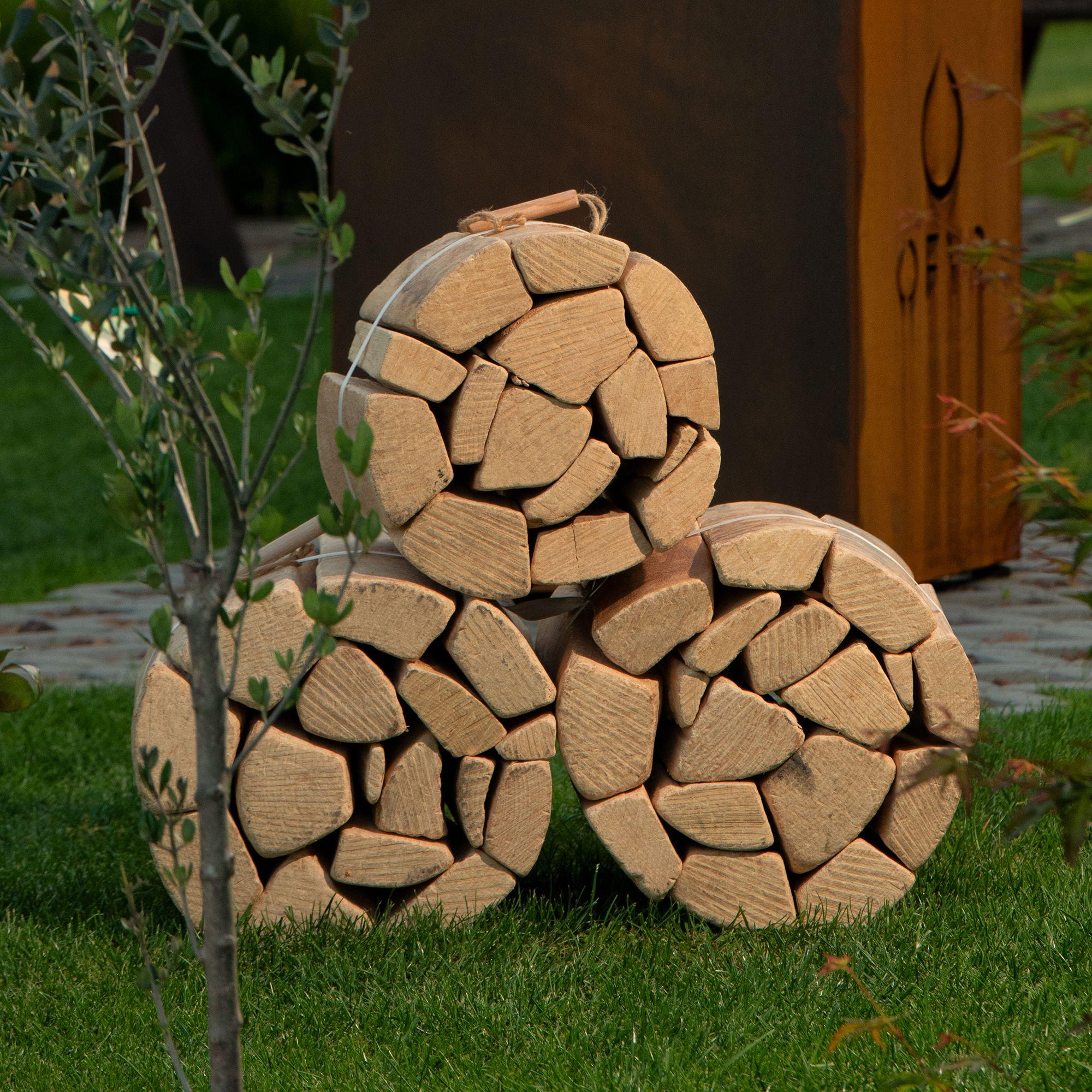 Our top-selling products at a glance
Different container units and quantities for many applications