Firewood added value
Innovative from the beater to the customer
Problem solving instead of timber sales
Our premium firewood is absolutely clean and also looks really nice. In addition, we have also thought about the transport, storage and use of our products. You can clearly see that we don't just sell wood, but solve our customers' problems. An exemplary result: The firewood roll has proven itself as a market innovation for years and is very popular.
Exemplary sustainable forest management
Sustainable forest management is unconditional for us. For this we were also awarded the state prize for exemplary forest management. Our customers can rely on the fact that the added value comes from nearby regions and that we work sustainably with our suppliers. The delivery routes to our customers are also optimised as best as possible and we use electric vehicles to deliver in the region around our production.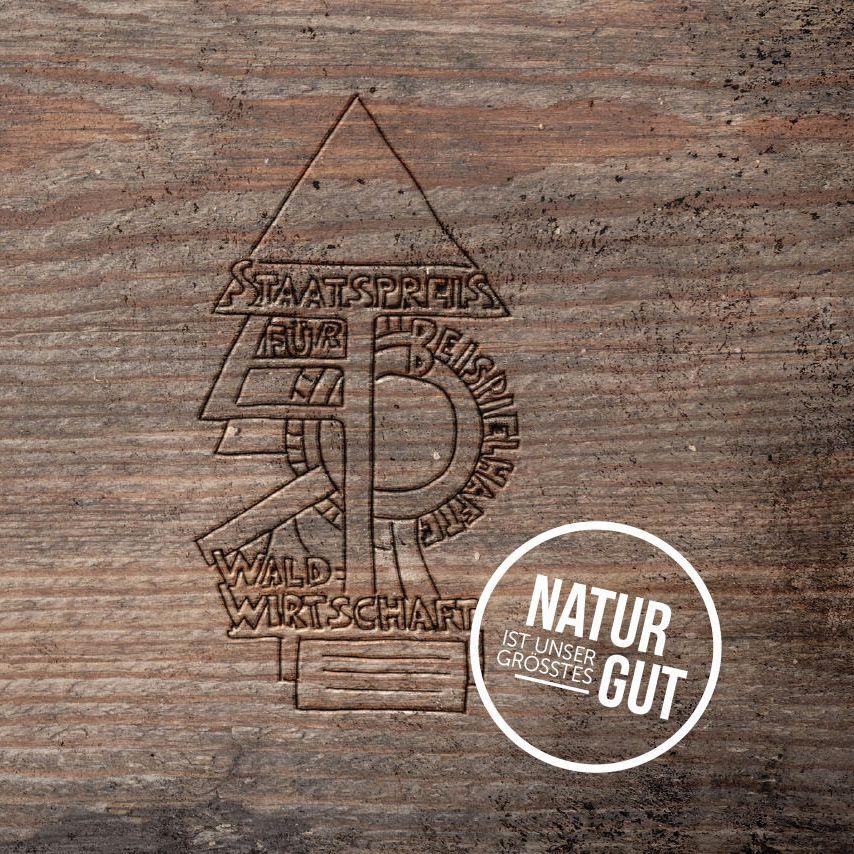 We love the customer experience
Regional value creation does not have to be complicated. For years, we have been trying our hand at building transparent supply chains and environmentally friendly production. In addition, we have been digitising all processes for years and thus generating a unique customer experience. With great success. Convince yourself of our products and enjoy our high-quality firewood products.